Your Source for Comprehensive Sports Medicine Business Services and Solutions
Contact TCGA to discuss your Athletic Trainers' Professional Advancement wants and needs. It costs nothing to get acquainted. We will work with you to put together a plan tailored to your wants and needs. You will never know what you missed if you do not reach out Contact us for a free consultation.
AT Practice Development Services
We walk along with ATs from start-ups to established practices, young professionals to seasoned veterans.
Our results-based compensation model is individualized to your situation and need. Let's discuss what works for both of us.
Strategic planning Services
We work with you and your team to facilitate the development of your strategic business plan, or to update your outdated strategic plan; clients include AT associations, academic programs and/or ATs and their business organizations.
We provide seasoned leadership to support ownership and the admin team, or to lead a specific project; contracting leadership can be a more cost effective and safer strategy than to hiring.
Lead business development from concept to implementation.
Provide interim leadership during rapid growth period, or recruiting/search process for executive leadership who has left organization.
AT Third Party Reimbursement Services
TCGA is uniquely qualified to provide third-party payer consulting and project management services. Our Principal worked with the NATA as National Manager of Strategic Business Development, assisting athletic trainers for over four years with billing, coding, reimbursement, and business strategy issues. He developed and implemented the three-year Third Party Reimbursement Pilot and has demonstrated success in attaining recognition and reimbursement for services provided and billed directly by athletic trainers.
TCGA has the experience, resources, and problem-solving strengths to understand the issues facing ATs in third-party reimbursement, make recommendations for the appropriateness of AT billing, and develop a third-party reimbursement strategy specific to the client.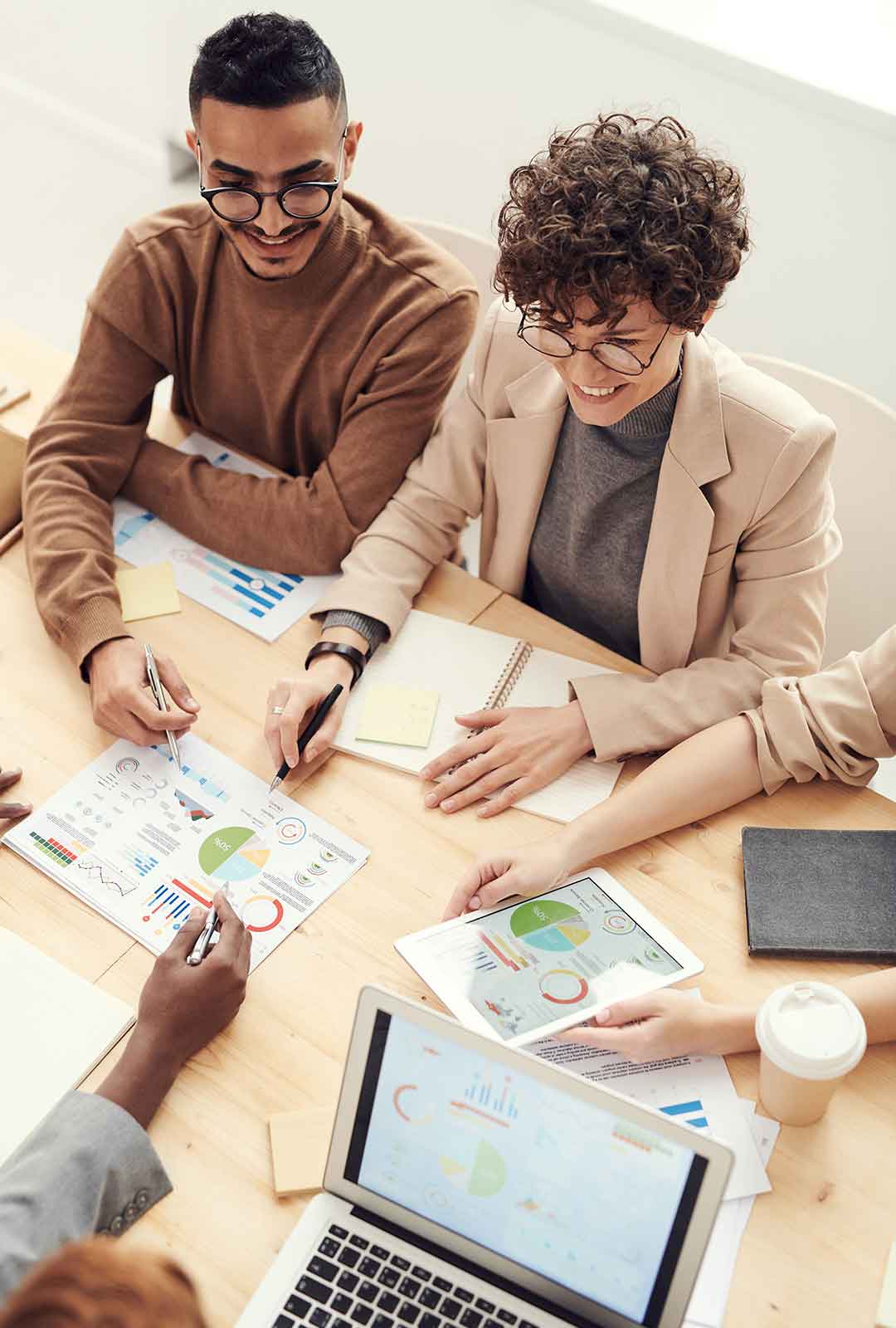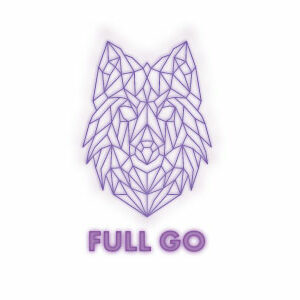 Case Study: Full Go Sports Medicine
When Kim Bacalla, owner of Full Go Sports Medicine needed help jump-starting her new business, she turned to The Clark Group Associates. She tapped into Clark Simpson's extensive experience to save her time and money while building a sound foundation for her business.