Providing Strategic and Project Management Solutions in the Business of Sports Medicine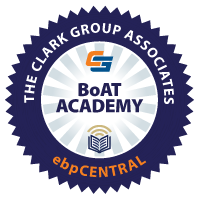 Business of Athletic Training (BoAT) 

Academy!
TCGA has partnered with ebpCENTRAL to develop the Business of Athletic Training (BoAT) Academy. With the focus strictly on the business of AT/sports medicine, our vision is the BoAT Academy will become a comprehensive business education/training consortium for AT/sports medicine professionals, with course offerings relating to all practice settings. Participants can earn BOC CEU credits while gaining and honing their business skills.

I've had the privilege of working with Clark over the course of many years on several different projects and initiatives. Clark is an excellent strategist with great vision. He can take big picture goals and design and implement specific strategies to accomplish them. He's extremely organized and focused and carries projects through to completion. Clark's background and years of experience enable him to bring unique and effective perspectives to projects. He has outstanding business acumen and is a trusted partner and project leader.
Marjorie J. Albohm
Ossur Academy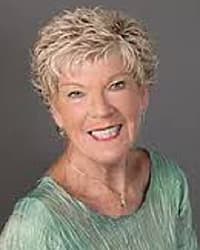 PATS has had the pleasure of working with The Clark Group Associates over the past year on 2 very diverse projects; State Association Executive Director contracting and PA Third Party Reimbursement business assessment. TCGA demonstrates an ability to capture ideas and goals of our board, creating a streamlined approach to finding the outcomes desired. Additionally they have the acumen and vision to assemble a team under Clark Simpson's direction that are critical to the success of our states projects. Clark, as well as his associates, displayed the utmost professionalism, organization and a genuine passion for our success.
Pennsylvania Atheltics Trainers Society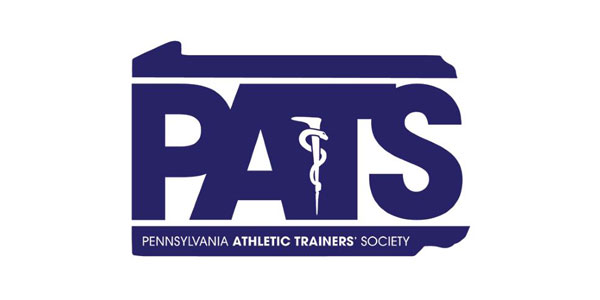 I had the pleasure of working with Clark for two years and he was a great asset to myself and Purdue University.  He was integral in the assessment and implementation of third party billing at the college level.  His high ethical standards and knowledge were essential in navigating this project.  Clark is continuously available for help and has walked with us step by step through our project……I highly recommend his service because of his character, friendliness, planning and problem solving. Even after completion of our project, Clark has been a great resource with further issues and questions.
Jessica Lipsett
Purdue University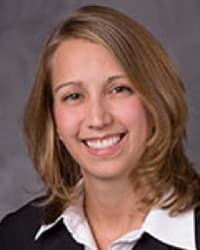 The landscape of medical billing has changed drastically in the last 15 years, nowhere more so than in intercollegiate sports medicine.  As Administrator of Insurance / Medical Billing for the Clemson University Athletic Department, I have found Clark Simpson's vast knowledge and expertise an invaluable resource.  Not only is he able to evaluate our specific situations at Clemson with 500+ athletes, but he is also able to share current best practices in the industry from across conferences and across the country.  Clark's attention to detail and his prompt responses are certainly refreshing in a professional atmosphere where technology seems to delay clear communication, rather than expedite it. He totally lives up to his reputation and I would highly recommend his group to any school / department / Administrator.
Sharon J. Weaver
Clemson University Athletic Department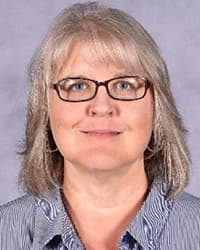 Over the last several years, Clark has been an invaluable asset to the Dissinger Reed team.  His knowledge and expertise within the clinical/provider setting has greatly helped manage and guide our clientele through some very complex sports medicine undertakings.   Without hesitation, I would encourage anyone to reach out and speak with Clark about his extensive products and services.
Christian Reed
Dissinger Reed