Experts you can count on.
The TCGA Associates are subject matter experts in numerous areas of sports medicine business. Dependent upon business need and expectations, TCGA can put together an Engagement Team of the highest caliber and best price point for our client. TCGA is an agency without walls and expensive infrastructure.
To understand how we work, think of TCGA like the General Contractor hired to build a house or commercial building. The General Contractor is accountable to the client to deliver the house or building at the agreed upon quality and price. To accomplish this, the General Contractor works with subcontractors, i.e., framers, roofers, electricians, plumbers, painters, etc., to deliver the quality house/building expected. In the case of TCGA, we bring the right expertise to the Engagement Team to meet the needs and expectations of the sports medicine business client.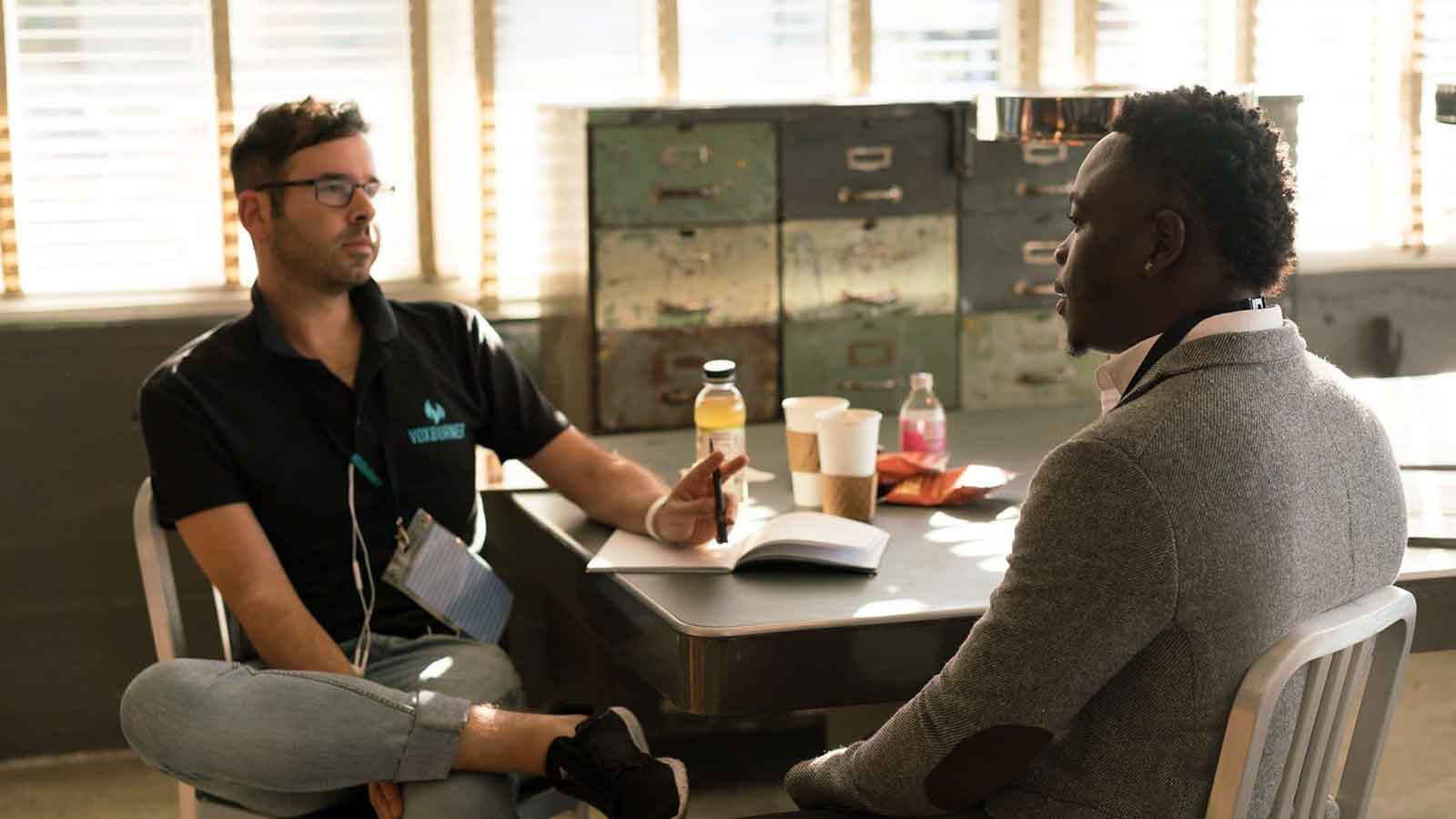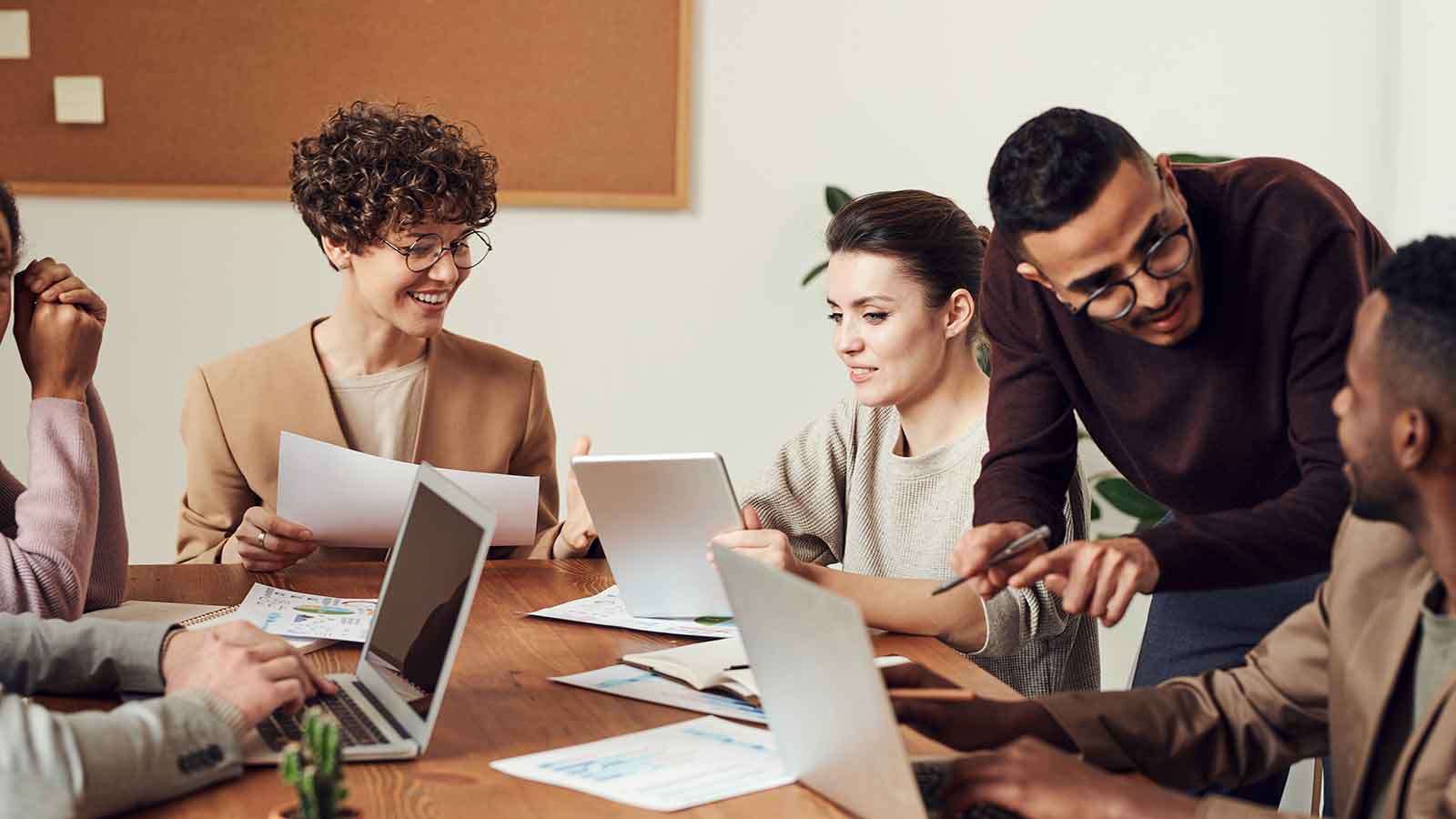 Case Study: Kivett Kinetic Solutions
When Amber Kivett, founder and president of Kivett Kinetic Solutions, launched her business, she connected with Clark Simpson and the Clark Group Associates to gain valuable business support and resources to help her business thrive in a competitive market. See how her partnership with TCGA helped her business evolve and grow...