Providing Solutions for the Business of Sports Medicine – professional advancement of athletic trainers
TCGA provides coaching, mentoring, strategic planning &/or fractional chief operating officer services to ATs wanting to advance themselves or their businesses. Our clients include beginning stage startups, to existing business growth strategy and development, to state and national associations' strategic planning. TCGA's value comes in: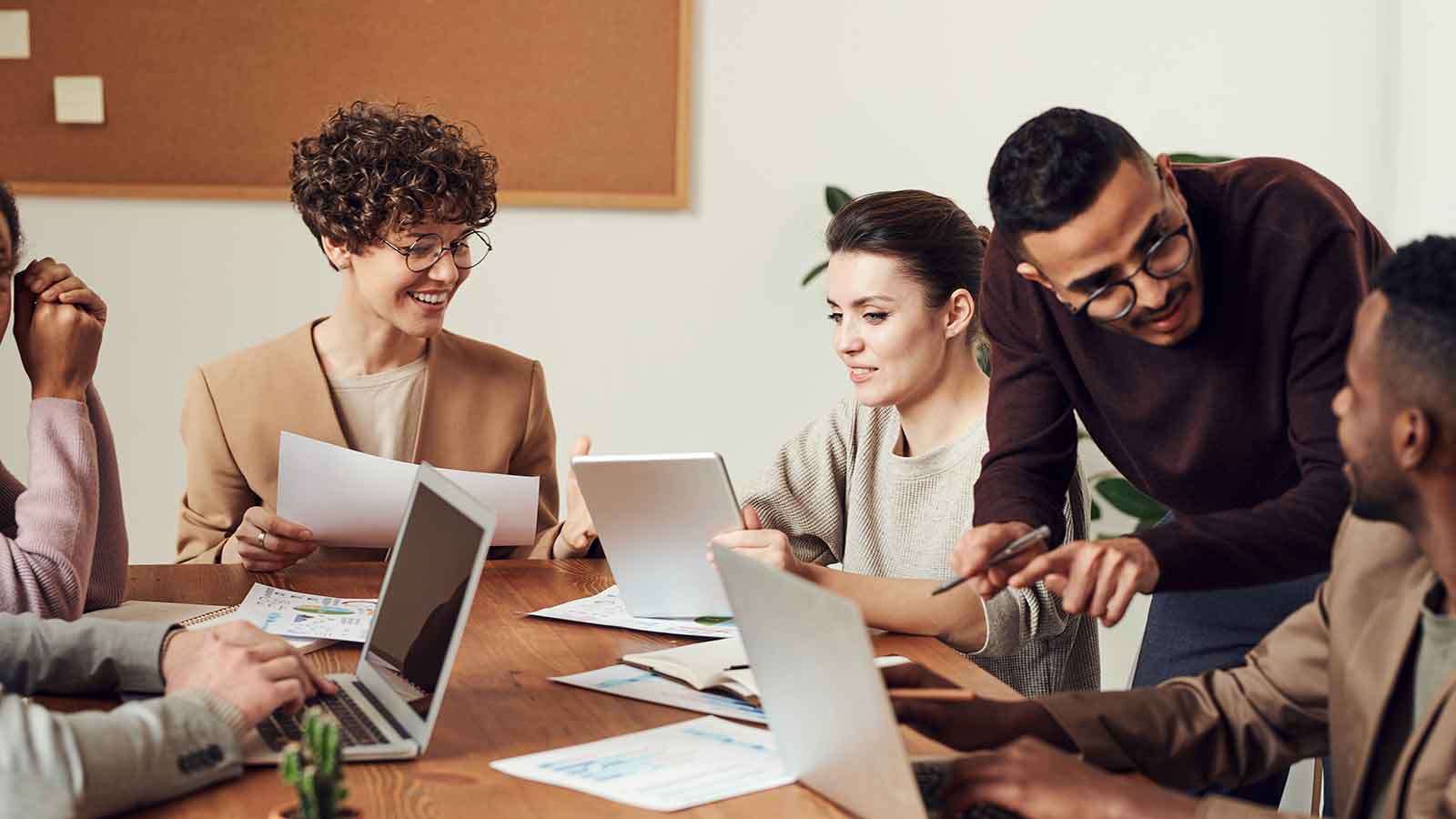 1. Guide strategic & business planning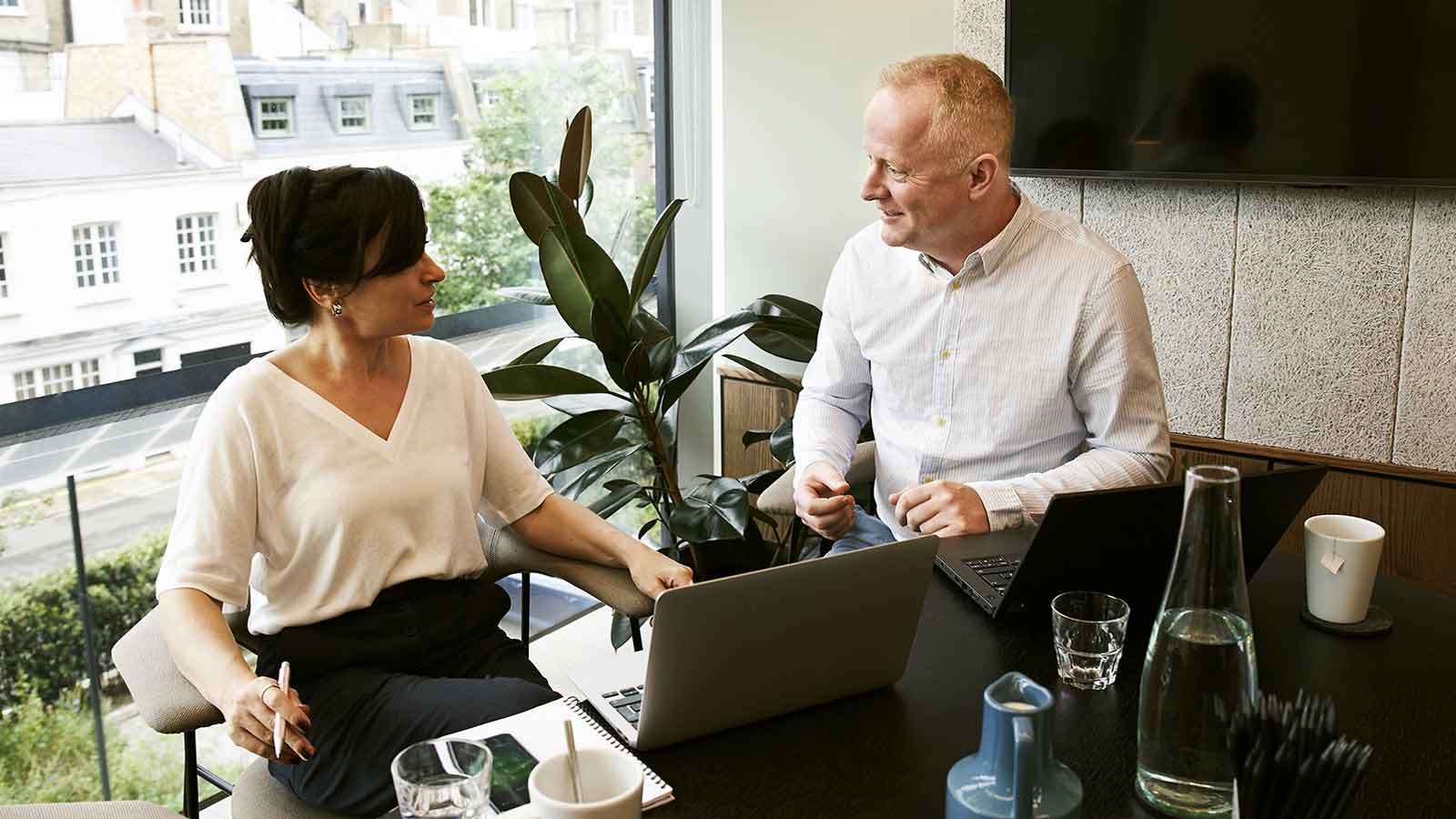 2. Executive consulting in business development & operations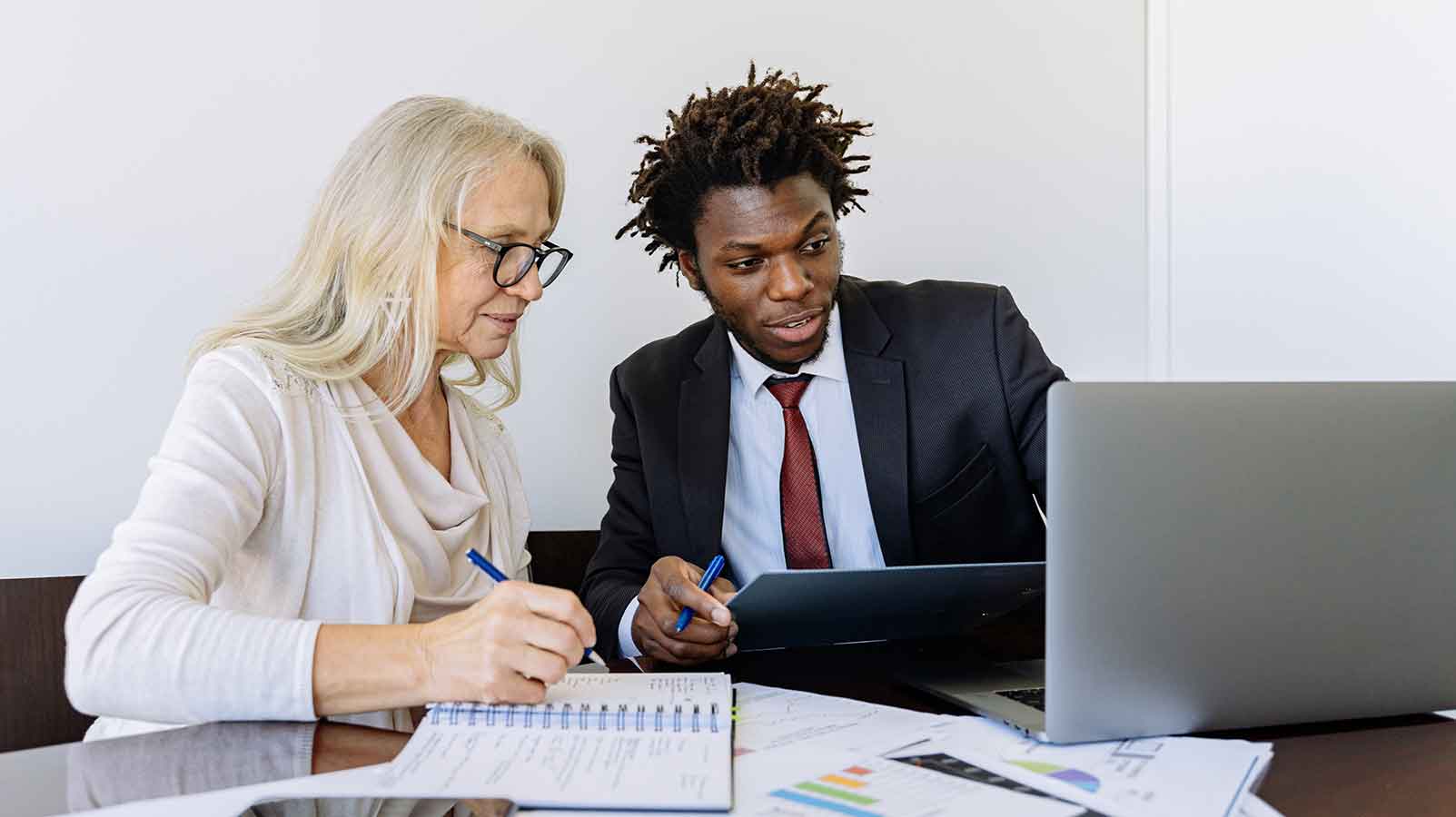 3. Honest feedback to benefit business success
What differentiates TCGA?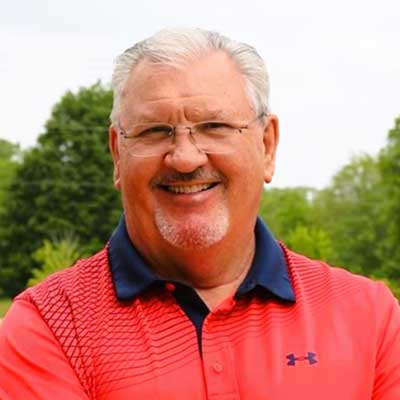 The Clark Group Associates is AT-owned and operated by Clark Simpson MBA, MEd, RKT, LAT, ATC. Clark is a Senior Executive with proven success in developing and implementing business strategies, customer-focused service, entrepreneurial growth strategies, and cost containment.
Professional Experience: Founder of Business of Athletic Training (BoAT) Academy®; NATA National Manager of Strategic Business Development; COO of Midwest Healthstrategies; Vice President of Rehabilitation, Occupational Health, Orthopedics and Neurology for Community Health Network; President, co-Founder of ProCare Rehabilitation Services; developed and directed Riverview Health Sports Medicine; Clark has been a featured presenter at numerous meetings and symposiums including the National Athletic Trainers' Association (NATA), the Great Lakes Athletic Trainers' Association (GLATA), the Indiana Athletic Trainers' Association (IATA), American Massage Therapy Association (AMTA) and the Business of Athletic Training (BOAT) Academy® for his expertise in the business of athletic training and sports medicine.
Honors: NATA Most Distinguished AT Award; NATA Outstanding Service Award; IATA Hall of Fame; IATA & GLATA President's Excellence Award; IATA Clinical/Professional Athletic Trainer of the Year; Distinguished Entrepreneur of the Year, Falls School of Business, Anderson University
Clark provides leadership to numerous professional and community Boards and committees.
What clients are saying about TCGA.
Dr. Tim Speicher of Elevated Performance and Rehabilitation has partnered with the Clark Group Associates for many years. TCGA has continued to be instrumental in consulting and guiding Elevated Perfomance's evolution and growth as a company. Learn how.