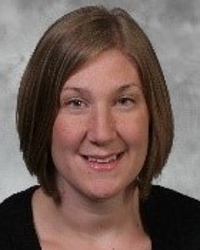 Credentials: PhD
Title: President
Company: Datalys Center for Sports Injury Research
Expertise Areas:
Epidemiological research; General research services; data collection; survey studies
The Datalys Center for Sports Injury Research and Prevention is a non-profit 501(c)3 company that specializes in epidemiological research.  The Datalys Center was incorporated in 2006 through a partnership between the National Collegiate Athletics Association (NCAA), the American College of Sports Medicine (ACSM), and BioCrossroads (a life-sciences catalyst company) to further the efforts of researchers, public health officials, associations, policy makers, and the public in the understanding and prevention of injuries and illness in sport and other forms of physical activity.
The Datalys Center is managed Dr. Christy Collins with a Board of Directors consisting of members from each the three founding organizations as well as the American Orthopaedic Society for Sports Medicine (AOSSM), Indiana University-Purdue University Indianapolis (IUPUI), and the National Athletic Trainers' Association (NATA).
The Datalys Center provides third-party epidemiologic and other forms of research services for organizations in need of independently collected data using scientifically sound methodologies.  Services by the Datalys Center vary according to client need.  Services range from basic one-time survey studies employing qualitative or quantitative measures to comprehensive multiyear and multisite efforts like the NCAA Injury Surveillance Program.
---